ARROWOOD'S WINEMAKER RECAPS THE 2021 HARVEST
RECAPPING THE 2021 HARVEST
LEADING UP TO HARVEST
The last weekend in August was a warm one, but no more than it is typically that time of year. I had just finished running the Santa Rosa Marathon, thinking I'd at least have a week to recover. But there was no time to rest – the very next day, Sauvignon blanc was ready to be picked!
A FAST AND FURIOUS HARVEST SEASON
Harvest started on August 31st and quickly progressed into what I can only describe as a fast and furious harvest season. Grapes came in steadily for about two months until October 5, the earliest finish ever at Arrowood! It's no secret that California has been dry this past year, but because the crop load was substantially lighter, these conditions encouraged earlier and faster ripening. These factors also can be credited for producing fruit that was intensely concentrated, creating wines with a density and structure that you just don't get every year. The other hallmark of the vintage was high acid, which in combination with achieving peak ripeness, promises spectacular longevity for these wines.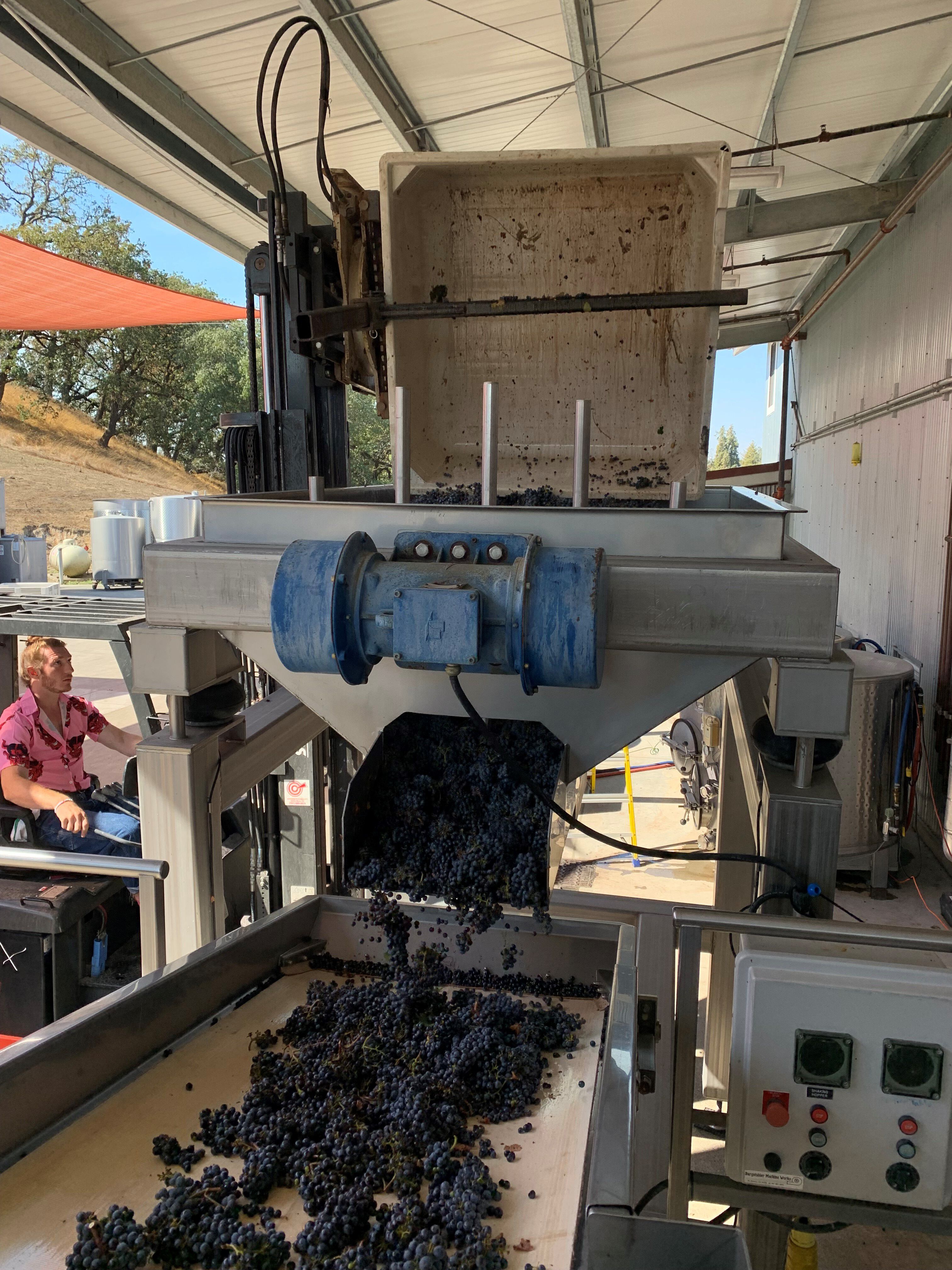 NEW VINEYARDS FOR ARROWOOD
Some of my favorite moments of Harvest 2021 were those early mornings on the hillsides of Sonoma County. I got to work with a handful of new vineyards this year, including Kellogg (Knights Valley) Sauvignon blanc, Durell Chardonnay, and some really interesting Merlot and Cabernet franc from Rancho Salina, a high elevation vineyard on Moon Mountain. Working with new vineyards always requires more frequent visits and closer monitoring to understand the site, but that is part of the process I enjoy the most. It feels good to wrap up a successful harvest, and while there won't be much of the 2021 vintage, there are some really exciting gems I look forward to sharing with you all in the coming years.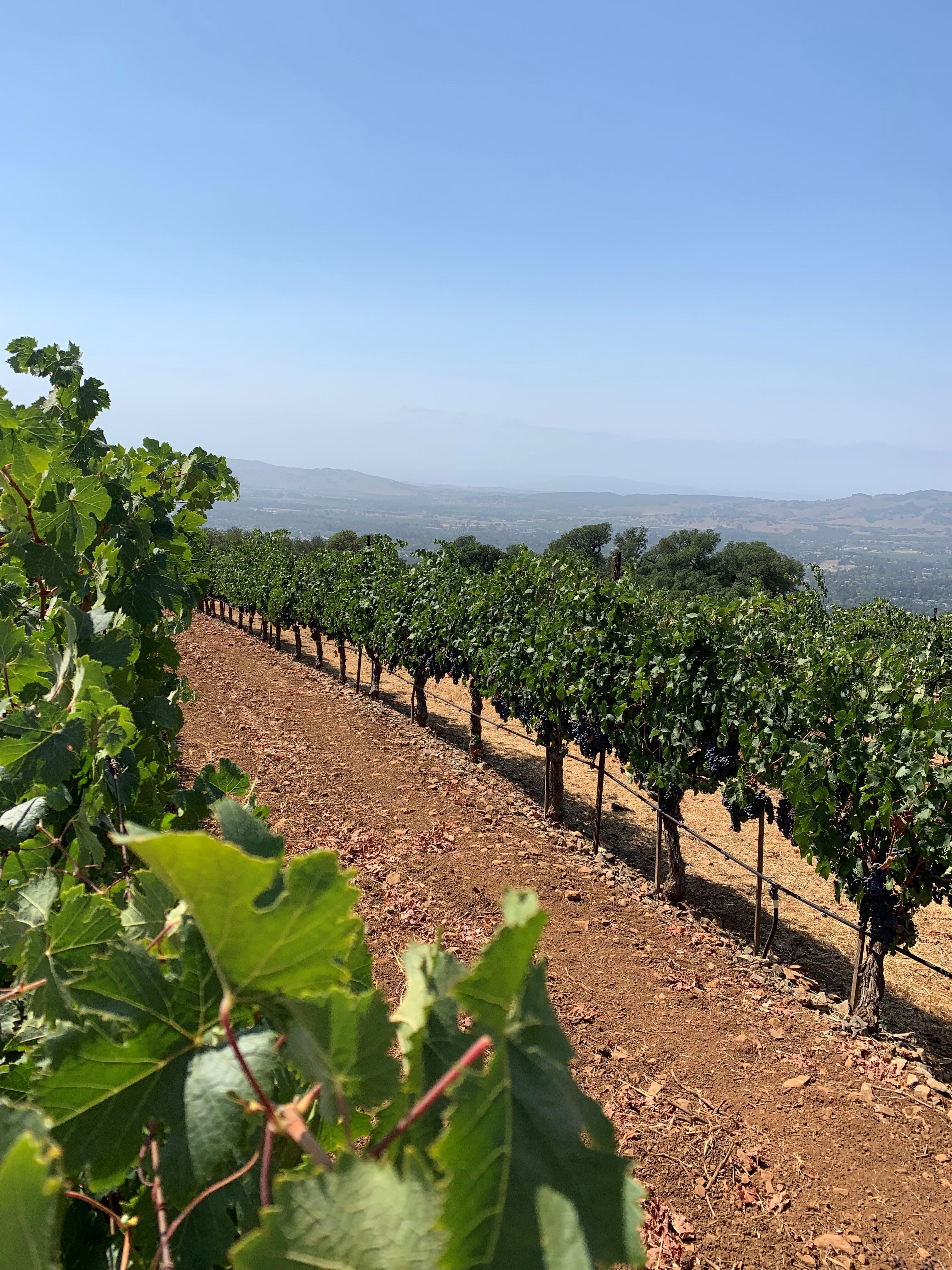 Cheers,
Kristina Shideler, Winemaker