DISTINGUISHING SONOMA CITY, SONOMA VALLEY, AND SONOMA COUNTY
For a lot of people Sonoma equals wine country, but geographically speaking, 'Sonoma' can mean a world-famous wine growing region, a city, and an entire county. If you're looking for the definitive guide to where one Sonoma ends, and another begins read on!
SONOMA COUNTY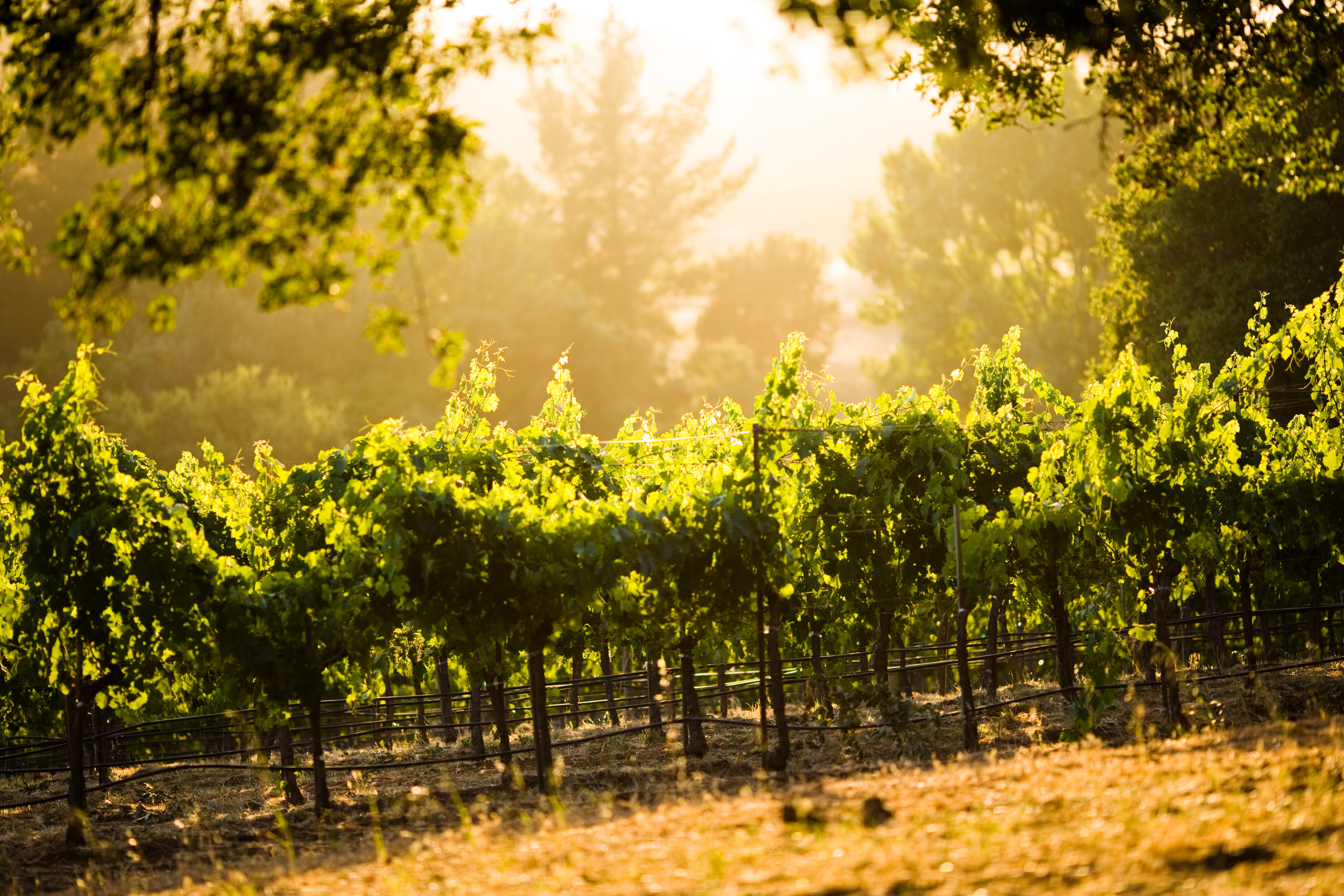 WHAT IS IT?
A vast region filled with many acclaimed wine-growing districts, scenic Bodega Bay, and more than 400 wineries.
While wine areas such as the Russian River Valley and Green Valley have made Sonoma County synonymous with Pinot Noir, it's not the region's only notable red. Zinfandel-lovers flock to Dry Creek Valley, while Kristina Shideler, head winemaker at Arrowood Vineyards, knows it's a place to watch for fine Cabernet Sauvignon.
"Knight's Valley, Alexander Valley, and Sonoma Valley are the three valleys people need to pay attention to for Cabernet Sauvignon," Shideler says. "As they tune in, they're going to find some great wine."
Each valley gives Cab its own distinctive flavor notes and textures. Alexander Valley tends to blue fruit flavors, bright acidity, tension and firm, savory tannins. Knights Valley wines show black cherry, plum and blackberry notes with broader more brawny tannins. While Sonoma Valley Cabs overflow with bright red berry and cherry highlights wrapped in supple tannins.
"I love the diversity, the exploration, the freedom to discover different vineyard sites and work with fruit from all sorts of different topographies and combinations of soil and climate. There's lots to discover," says Shideler.
When it comes to discovering Sonoma County's agricultural potential, Luther Burbank was a pioneer. Even though he lacked any formal training, Burbank showed his genius when he developed what's now called the Idaho potato. Drawn by the ideal growing conditions in Santa Rosa, he developed more than 800 varieties fruits and plants including the Santa Rosa Plum and the Shasta Daisy. Today, the visitors around the world make a pilgrimage to the Luther Burbank Home and Gardens in Santa Rosa during the season from April to October.
WHERE TO GO:
Museums of Sonoma County, 425 Seventh St. Santa Rosa, Calif. 707-579-1500. These twin museums (now in a new combined home) showcase art and history inspired by Sonoma County, as well as contemporary themes, such as the heroic response to the 2017 wildfires. The museums are open from 11 a.m. to 5 p.m. Tuesday through Sunday, with special hours on holidays.
SONOMA VALLEY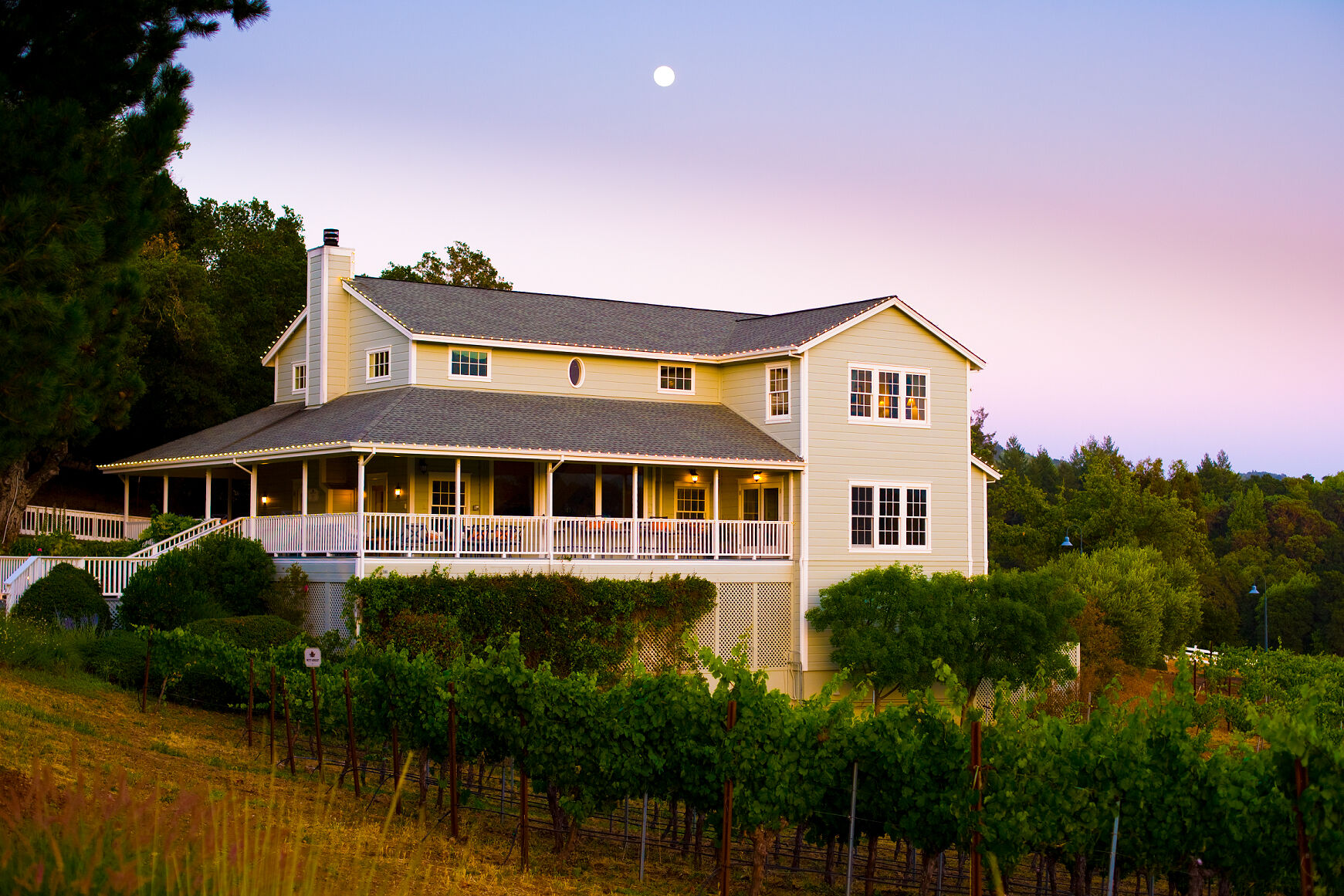 WHAT IS IT?
Sonoma Valley is a scenic region known for Jack London State Historic Park, as well as being the home of Arrowood Vineyards and some of California's oldest wineries.
Writer and adventurer Jack London was taken with Sonoma Valley; he made it famous in his books including The Valley of the Moon. His former home, stone pig house and 1400-acre property that he dubbed "Beauty Ranch" are now part of a state park filled with 29 miles of pristine hiking trails.
"This is where he wrote most of his important works," says Kristina Ellis, tour and education manager of the Jack London Park Partners. The study is still filled with his effects, sketches, paintings, and photos, while his wife Charmian's home contains many mementos.
"She lined the walls with artifacts and memories of their life together, so it's called the House of Happy Walls Museum," Ellis says. The museum reopens in June when renovations are complete.
When Dick Arrowood founded his winery back in 1986, he chose the Sonoma Valley because he liked the way the coastally influenced climate and soils shaped Cabernet Sauvignon.
Beautiful mouthwatering acidity and bright red fruit flavors set Sonoma Cabernet Sauvignons apart from those in Napa, which tend to darker fruits, like plum, blackberries, and blackcurrant.
"Sonoma is red fruit because of the soil," says Willi Sherer, a Master Sommelier based in Yountville. "With an overall cooler area, you get soft-but-generous wines with a cooler profile. You get some good herbal tones, sage and sandalwood and mild evergreen in tandem with the red fruit."
As the winemaker at Arrowood Vineyards, Shideler considers Sonoma Valley the heart of the sprawling region. And it's one of the most exciting places in the world to be making wine.
"Ninety percent of what I do is Cabernet, which makes us unique," says Shideler. "A lot of people think Sonoma is Pinot Noir and Chardonnay, so I think it's exciting to be a specialist in Cabernet here."
Arrowood sources fruit from grower partners at pristine sites in Moon Mountain and Sonoma Mountain. "They're high elevation, so the soils are very well drained," which gives the wines great concentration, Shideler explained. "Exposure to the light is optimal; it's perfect for growing Cabernet Sauvignon. And it's in the middle of the valley so you get coastal influence."
All those factors make for elegant and highly collectible Cabernet Sauvignon.
"The strength of Arrowood wine is silkiness and suppleness with balance and ageability," said Sherer.
WHERE TO GO:
Arrowood Vineyards, 14347 Sonoma Highway, Glen Ellen Calif. 800-938-5170
Nestled at the foot of the Mayacamas Mountain Range, Arrowood's expansive front porch makes a perfect place to enjoy the range of Sonoma Cabernets, paired with locally made cheeses if you prefer. The tasting room is open daily from 10 a.m. to 4 p.m., with special hours for holidays.
THE CITY OF SONOMA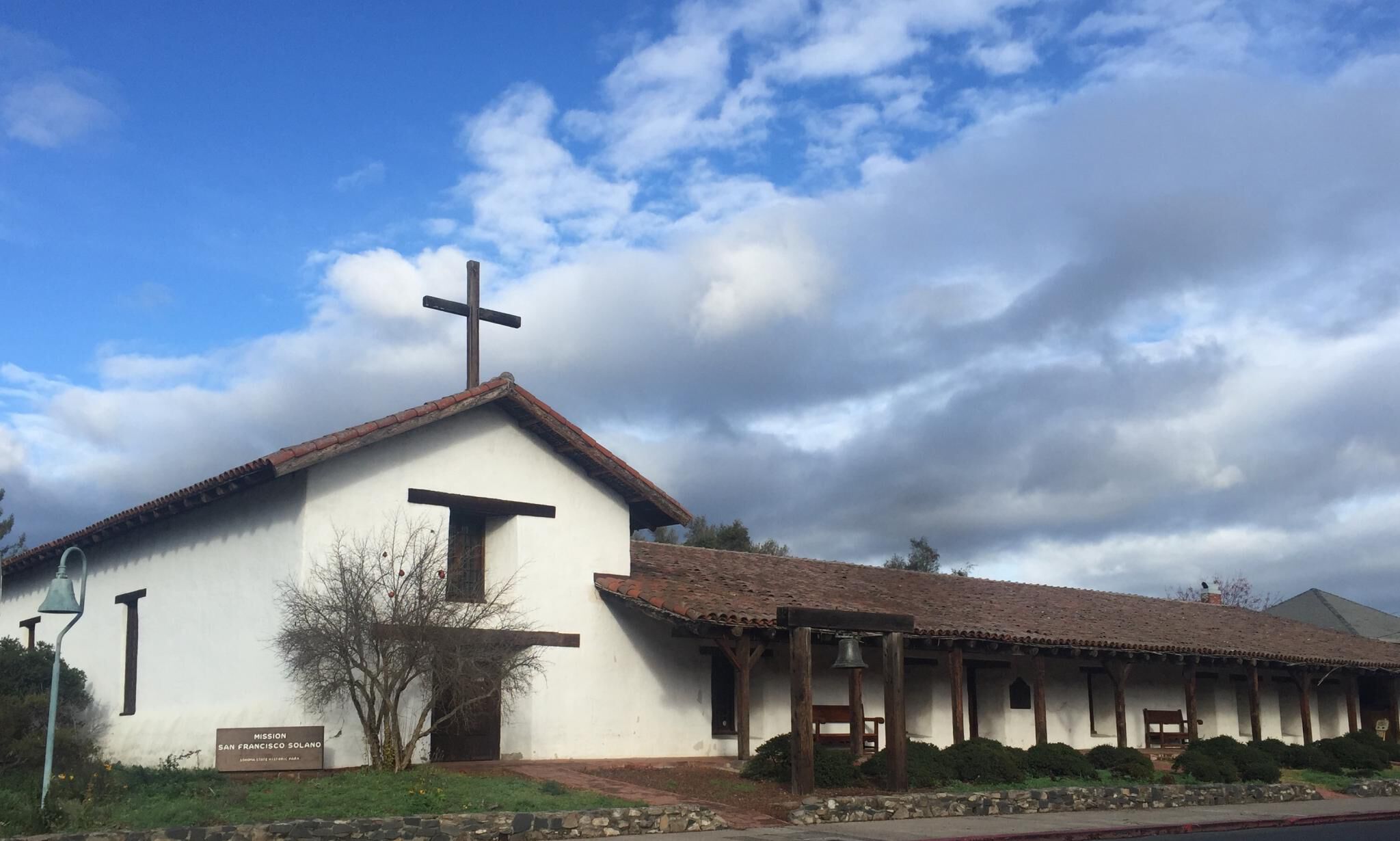 What is it?
A charming town with a historic square lined with boutique shopping, restaurants, chic hotels and tasting rooms.
When it comes to California wine, the city of Sonoma's claim to fame is being the site of the state's longest-running commercial winery. Buena Vista was founded in 1857 by Agoston Haraszthy, a Hungarian émigré. He pioneered making wine with vitis vinifera grape varieties - just like the ones used in Bordeaux, Burgundy, and Champagne.
Visitors flocked to the bustling town square to shop, eat and drink, just as they do today. Besides grapes, Sonoma's fertile lands are ideal for pretty much everything from apples to dairy cows, and that's still true today. The Tuesday night farmer's market that runs from May to September is the place to buy everything from fresh organic produce and flowers to artisanal bread and local cheeses.
Right on the square, Vella Cheese is one of Sonoma's most popular year-round attractions. Since 1931, the factory has produced natural cheeses from soft curds to their award-winning Dry Monterey Jack cheese with the cocoa-rubbed rind. Take a tasting tour to see what all the buzz is about.
Nearby on the square, you'll find the Mission San Francisco Sonoma. While technically the first place wine grapes were planted in the region, nobody drank those wines for fun. "The Mission grapes were not [great] wine grapes," says Eric Stanley, associate director and curator of history for the Museums of Sonoma County. But the adobe with artifacts from daily life in the 1820s and a collection of watercolors by Chris Jorgensen offers history buffs the chance to see how the town of Sonoma got its start.
WHERE TO GO
G's General Store, 19 West Napa St. Sonoma, Calif. 707-933-6082
Just across from the historic Sonoma Square, you'll find Virginia "G" Hayes' carefully curated shop with imported Scandinavian textiles, housewares and shoes. Don't miss the Orla Kiely canisters and Sagaform decanters and wine glasses with an angled lip that helps aerate the wine. Open daily.