WINE BLENDING 101, CREATING THE PROPRIETARY RED
About the Author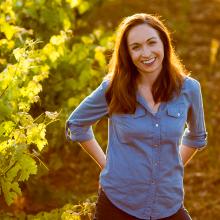 KRISTINA SHIDELER
WINEMAKER
Our Arrowood Winemaker since 2015, Kristina is passionate about crafting distinctive Cabernet Sauvignons from Sonoma's diverse AVAs and vineyards along the western ridges of the Mayacamas Mountains.
As a winemaker, the blending process is where I get to earn my stripes, composing a distinct expression of the vintage and capturing a snapshot in time. Monitoring the individual grape varieties through the growing process in the vineyard and following their progress into barrel lends to a keen understanding of how each grape is performing in the vintage. This is essential knowledge when determining the components that are going to make up the blend in a specific vintage.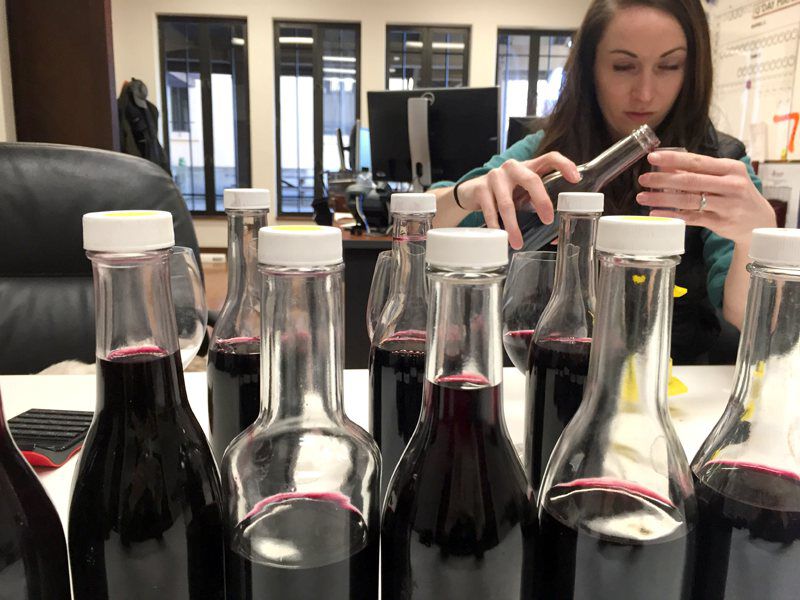 Carefully measuring out each grape variety
In California, Cabernet Sauvignon is king. Known for its bold fruit character and heavy weight and texture, Cabernet is most commonly bottled as a single variety. Cabernet Franc is its close relative, with some similarities in aromatics, but tends to give more savory and sometimes herbal character. (Fun fact: Cabernet Sauvignon is actually a cross between Cabernet Franc and Sauvignon Blanc.) Merlot often has a lot of blue fruit aromas, offering a soft and round texture. When used as a blending component, it can increase the depth and length of the mouthfeel. Malbec is aromatically very distinct, often exotic with violet and spice, along with velvety tannins. Those of you who have had our Sonoma Valley Malbec know exactly what I'm talking about! Lastly, Petit Verdot is known for its dark color and intense tannins. Both Malbec and Petit Verdot can be very impactful in a blend, where a little goes a long way.
The current release of the 2013 Proprietary Red blend has the following blend composition: 63% Cabernet Sauvignon, 13% Cabernet franc, 14% Merlot and 8% Malbec. In this particular year, Petit Verdot didn't make it into the blend. After trying to use as little as 1%, I decided that it did not make a better wine. Each year, this blend will be completely different depending on the performance of each variety and how each variety interacts with one another.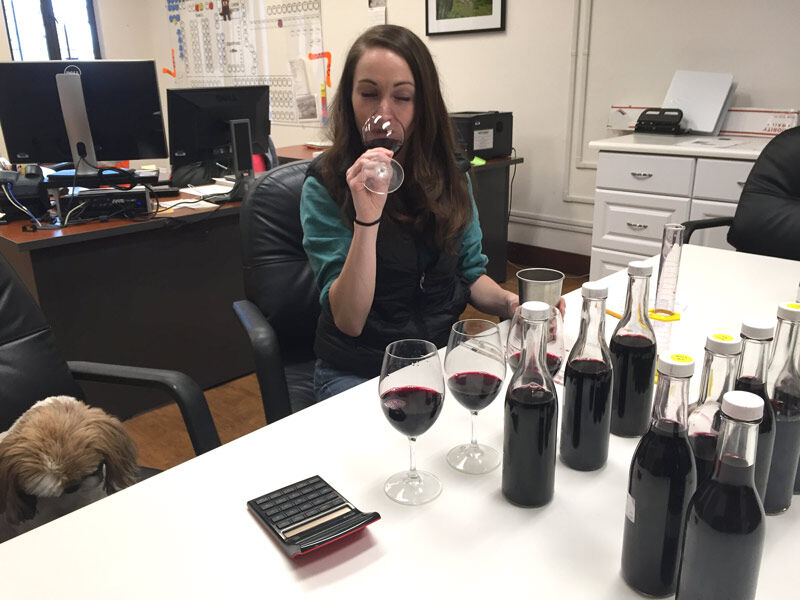 Jakey the winery dog stands by, ready to help calculate percentages
With so many different growing conditions in Sonoma County, each of these five varieties can be farmed to their full potential, giving me a diverse range of options for blending the Proprietary Red. I love that there aren't any rules when blending this wine. I can use any of these five varieties to make the most intriguing and texturally complete wine possible. However, this also makes it the most challenging wine to blend, often requiring more than ten different iterations of the blend before coming up with "the one." The 2015 Proprietary Red actually took me seventeen tries before I was happy with the final blend!
The new release of the 2013 Proprietary Red blend is one I am very excited about having followed this wine from barrel to bottle, and the vintage couldn't have been a much better growing season. Come by and see one of the friendly familiar faces at the Arrowood tasting room and give this wine a taste. I'm looking forward to hearing what you think!
Kristina finds "the one"!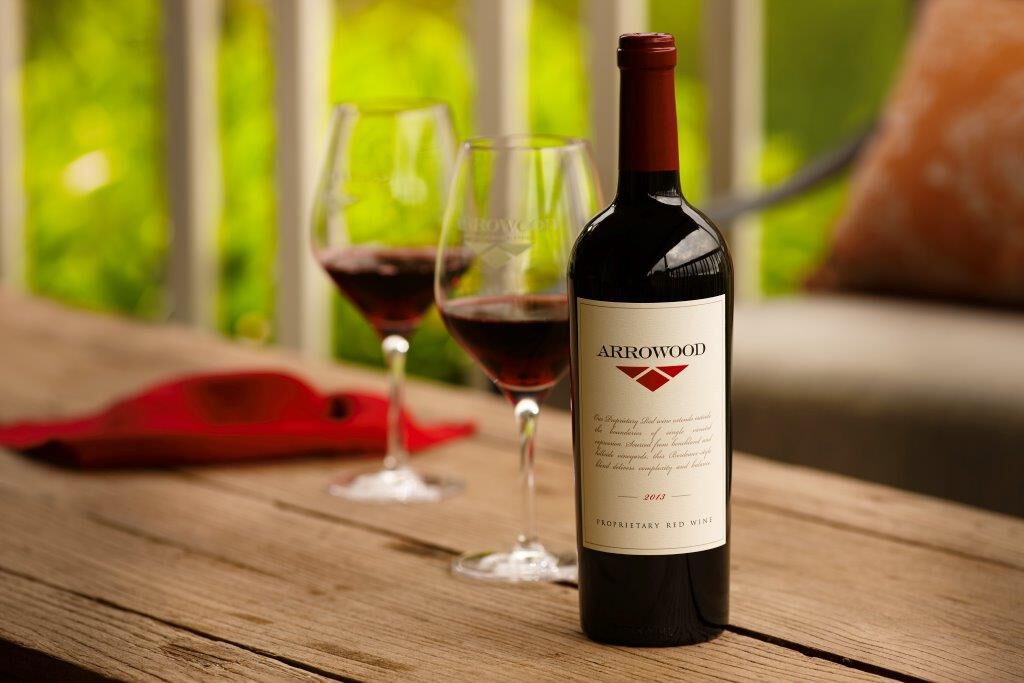 Arrowood Winemaker, Kristina Werner has worked at wineries across New Zealand, Portugal and Argentina until landing in Sonoma County. Today, she and her dedicated winegrowing team, craft artisan Cabernet Sauvignons that convey the best sites and appellations throughout Sonoma County.